Brazilian viewpoint of 3 countries - Brazil, Argentina & Paraguay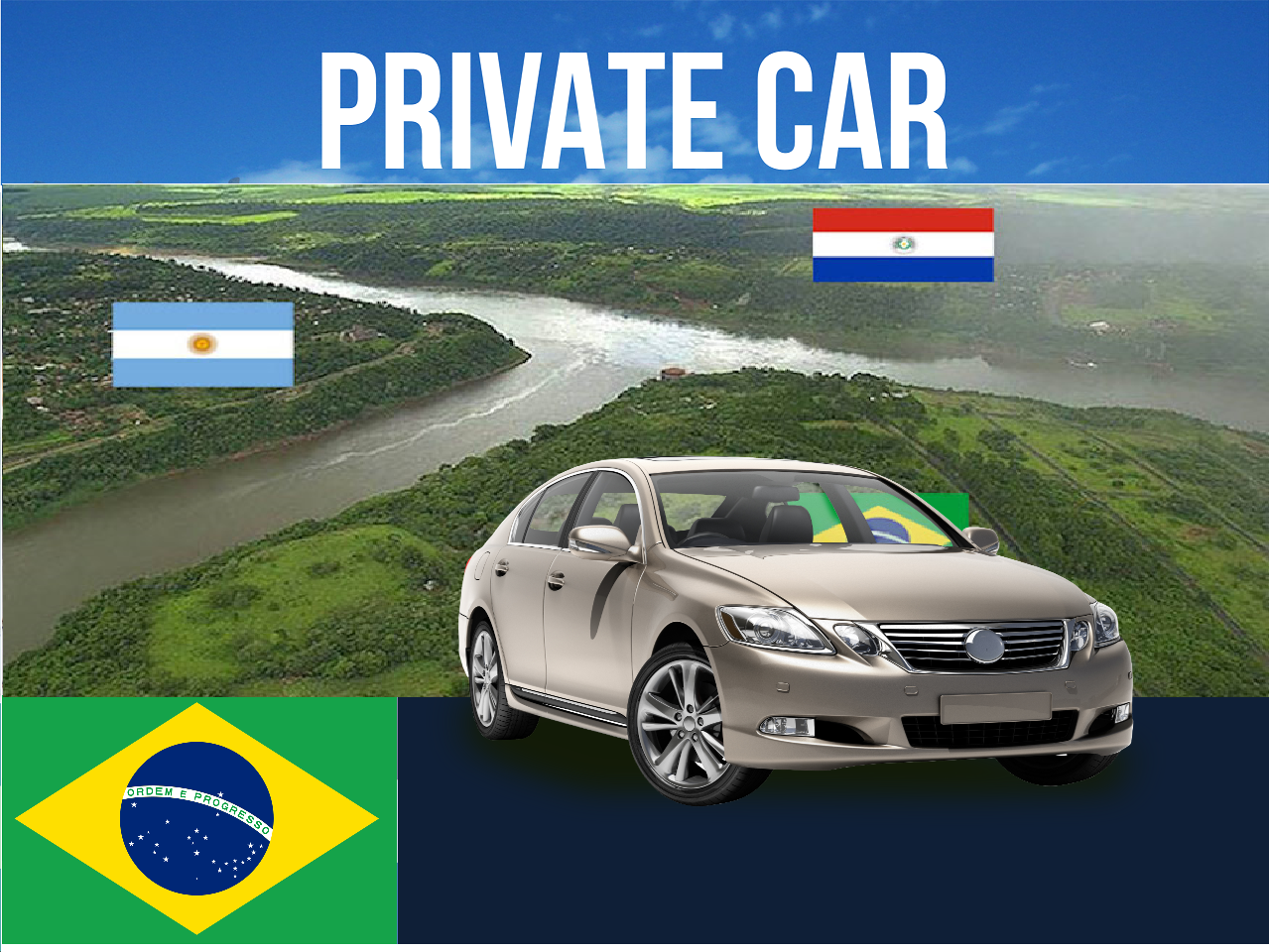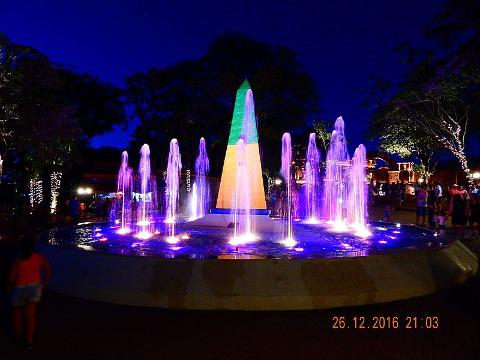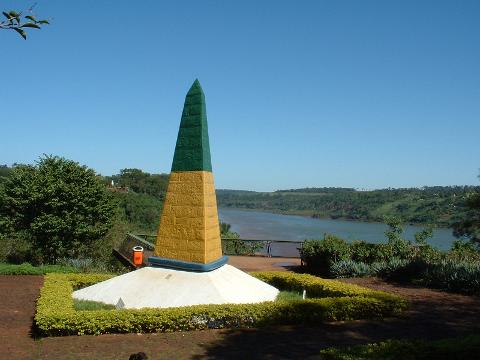 Duration: 80 Minutes
Location: Foz do Iguazu, Parana
Product code: PG1Q4D
OPENING HOURS OF THE THREE BORDER MARK IS 10:00AM UNTIL 23:00
You driver will drive you to the entrance and wait 1 hour before returning you to your hotel
The Brazilian city of Foz do Iguacu is geographically located on the border with two other countries: Argentina & Paraguay. At the point where the Iguazu River meets the Parana River, there is a unique spot which allows visitors to take in a view of the 3 countries together and witness how the two great rivers have helped to forge the borders of these independent states.
Obelisks are hosted on the banks of the river within each country, proudly painted in their national colours. On the Brazilian side, they have made a little tourist attraction where people not only visit for the view, but to enjoy a historical tour, with exhibits celebrating the rich cultural journey experienced in the area. Built in the style of an old jesuit village, the site is centered around a water monument surrounded by coloured lights, making night time visits also appealing. But if possible, we recommend you time your visit to coincide with the sunset. You will also find a restaurant within the site, named after Álvar Núñez Cabeza de Vaca who was the Spanish Conquistador who accidentally discovered the Iguassu falls back in 1541. The restaurant is open from 16:00pm until 23:00pm.
The entrance to the monument is not included, and you can get updated prices and more photos from this website: http://marcodastresfronteiras.com.br/atrativos
The transfer includes pick up from your accommodation in a private vehicle, and an hour to enjoy the surround of the 3 border experience.
About this transfer

Transfer: Foz do Iguaçu City -> 3 Border Mark from Brazil -> Foz do Iguaçu City

Frequency: You may schedule to do this activity and transfer any day from Tuesday to Sunday
Vehicle: Private Sedan (Tourism Authority Registered Vehicle) for 1 - 4 passengers.
Currency: Brazilian Real (R$) Check Todays Exchange Rate Here

Time Allowance: Your driver will wait 1 hour for you to enjoy the attraction. If you wish to dine at the site or stay a little longer, just contact us before booking.
Pick up Areas: Locations within the city limits of Foz do Iguacu. If staying at the Belmond Das Cataratas Hotel, there is an extra charge for this service that you can add on the next page.
Pit-Stops: This is a non-stop transfer. Any other stops on the way need prior permission (please contact us).